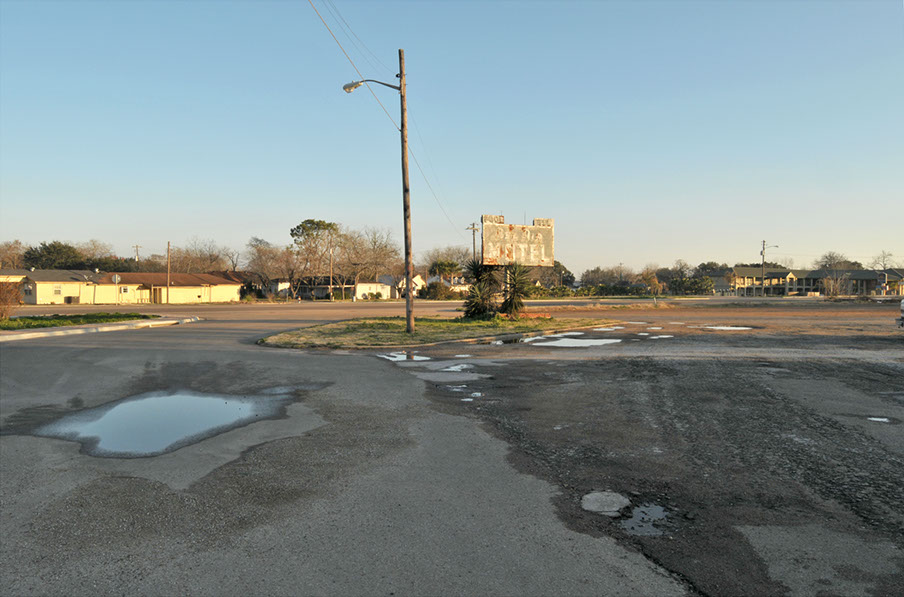 Ever since the Agora of ancient Greece, which served as market square, as well as the place for counseling and partaking in collective decision making, Public Space has been associated with the functioning of Democracy.
Max Rousseau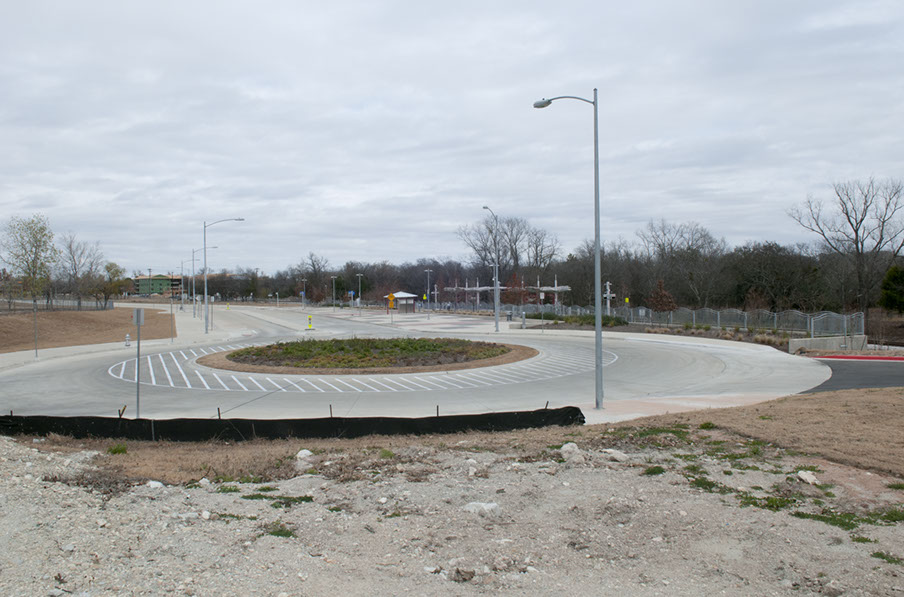 Public Space is the space, which has not been privately acquired, to which there are no restrictions of access and which is common property for all the people.
Christine Bauhardt
It should be designed such as to abet exchange, dialog and congregation.
Max Rousseau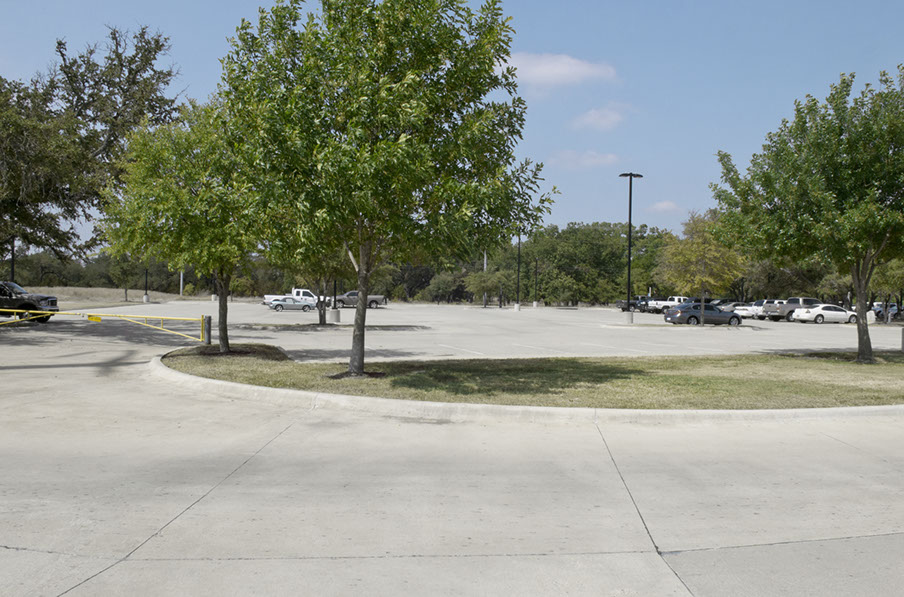 Publicness is the political, the public is Democracy's space.
Christine Bauhardt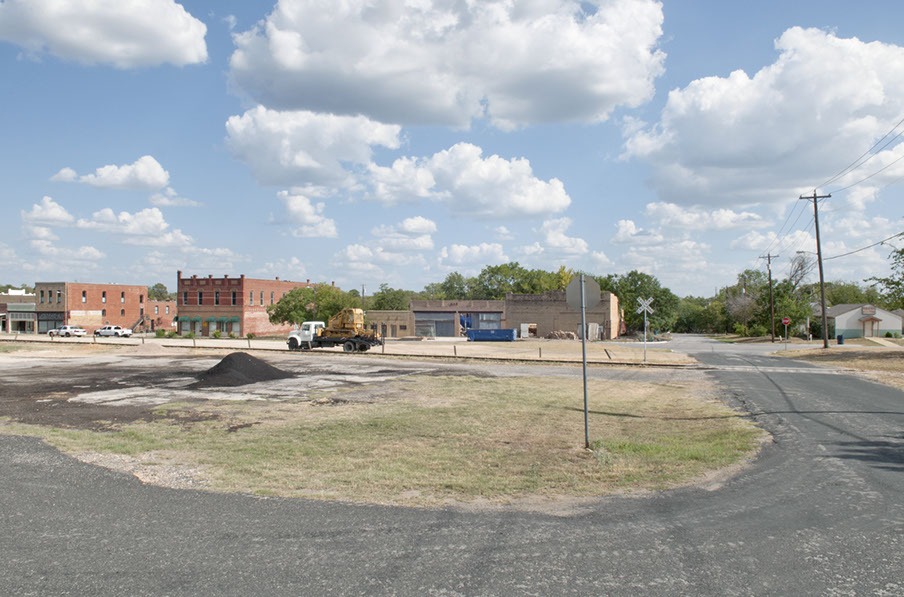 In a Democracy, consensus is everything. In Democracy, the majority rules and everything that's decided, without ado becomes the law.
Paolo Flores D'Arcais
In Public Space, tangible people are acting, who see for themselves and are seen by others, who speak and are heard by others. Their presence establishes reality and with their various localisations and perspectives, the collective world is formed.
Hannah Arendt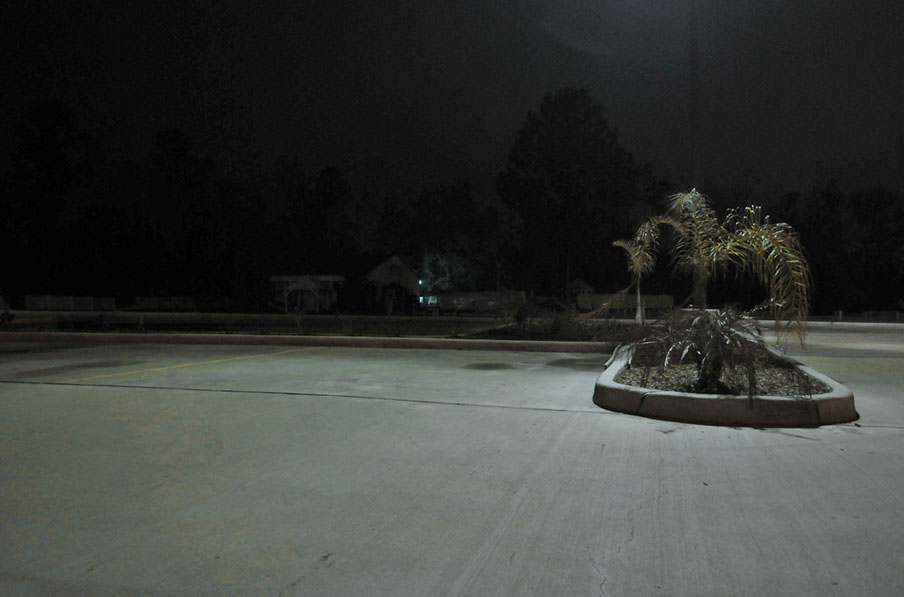 A collective world fades away, if seen only through one aspect. Only the plurality of its perspectives guarantees its existence at all.
Hannah Arendt
TRN 15
A Unique Nation
The Americans are persuaded to build a unique nation, to be different from the others and to pursue a historical mission. The American belief in being the chosen ones is not only connected to economic growth or to higher standards of living compared to other countries. It's also based on the institutions, liberties and opportunities, to which all American citizens have access to. Francis Fukuyama
Devoted to a life of courage
Every Sunday buy 3 get 1 free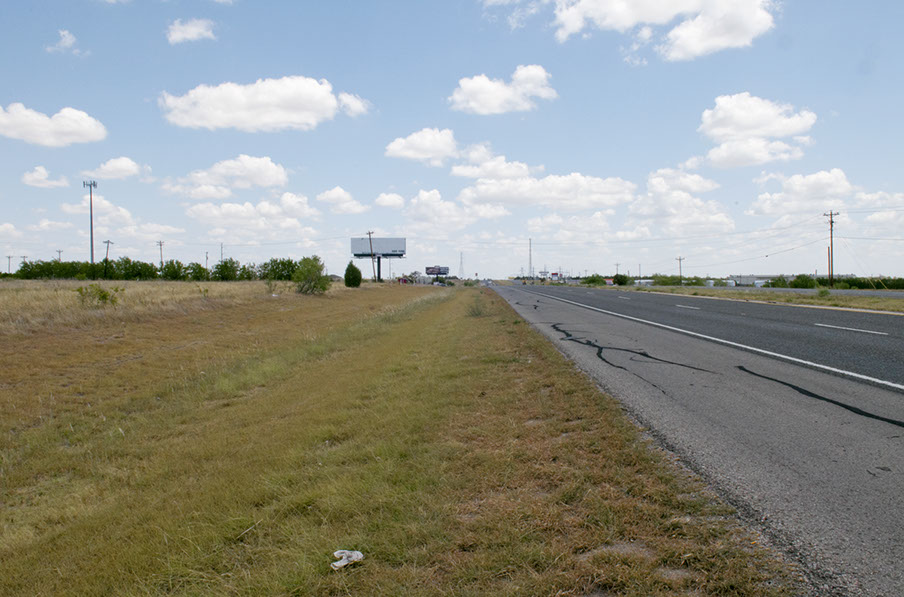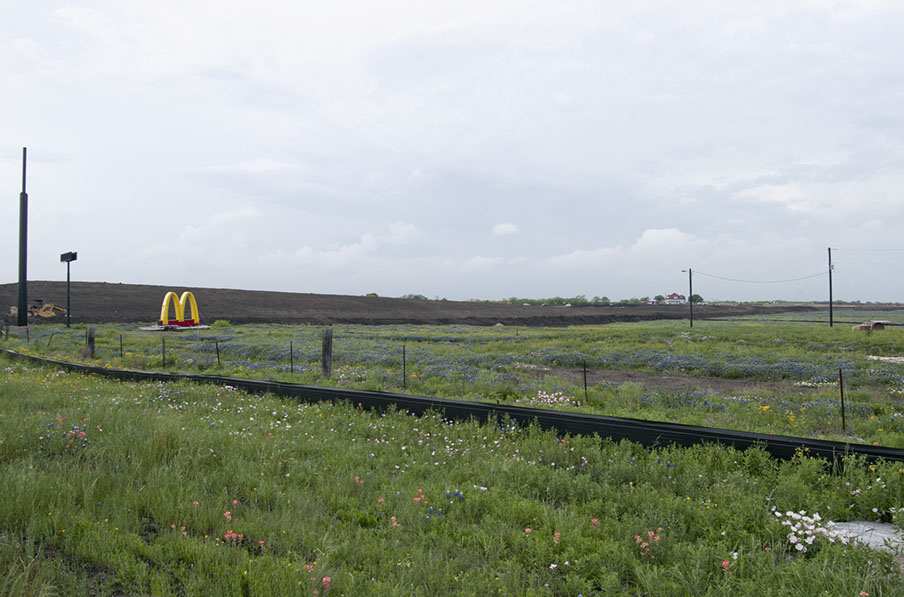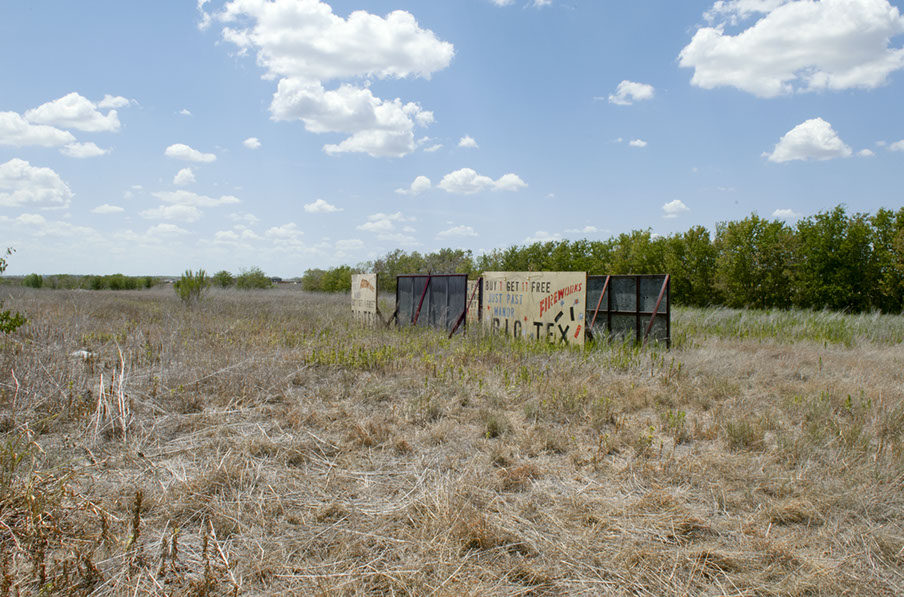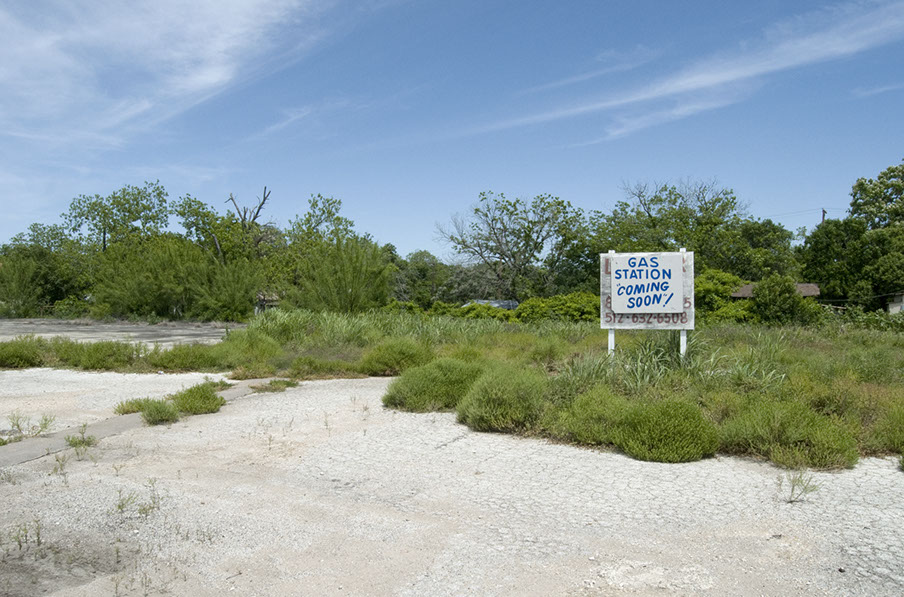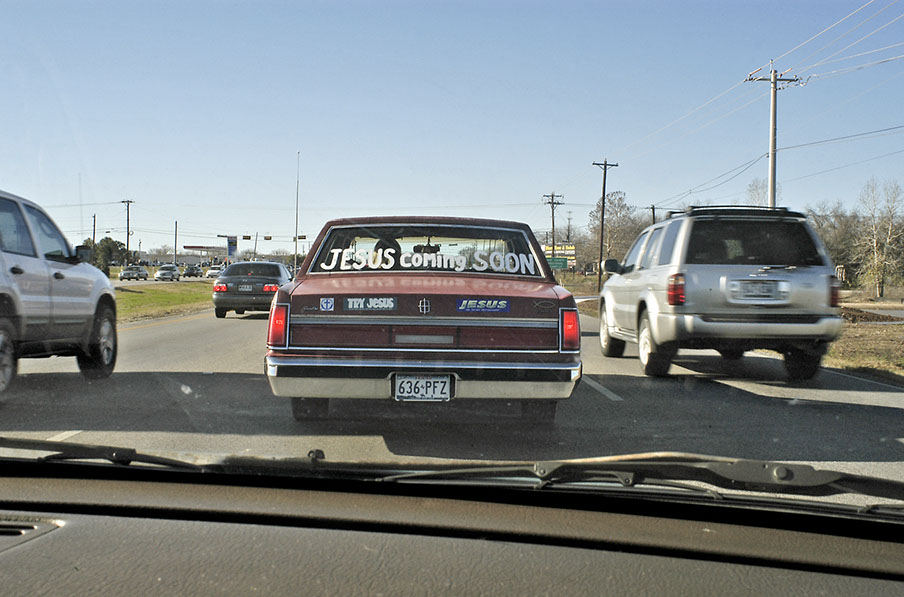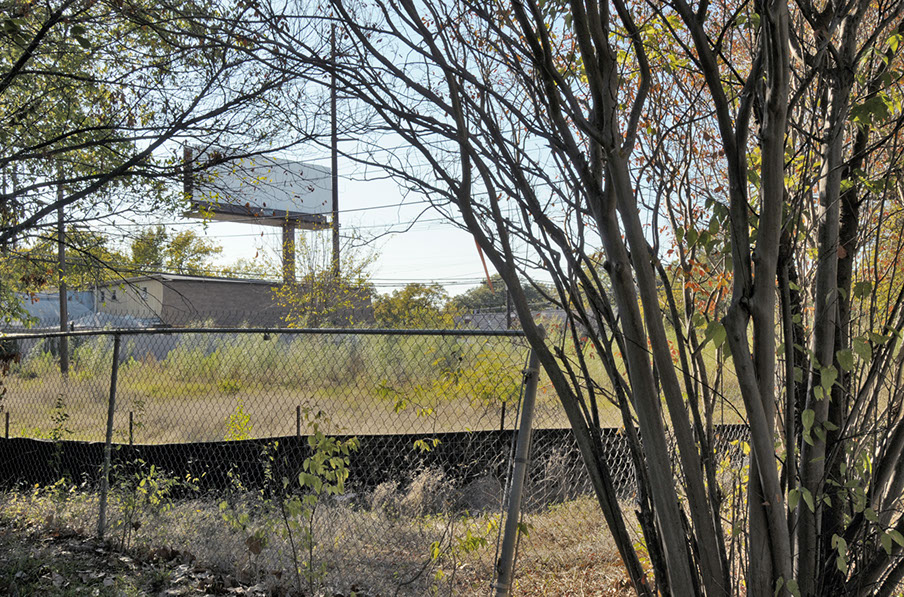 TRN 16
Well, America, is the Car Culture working?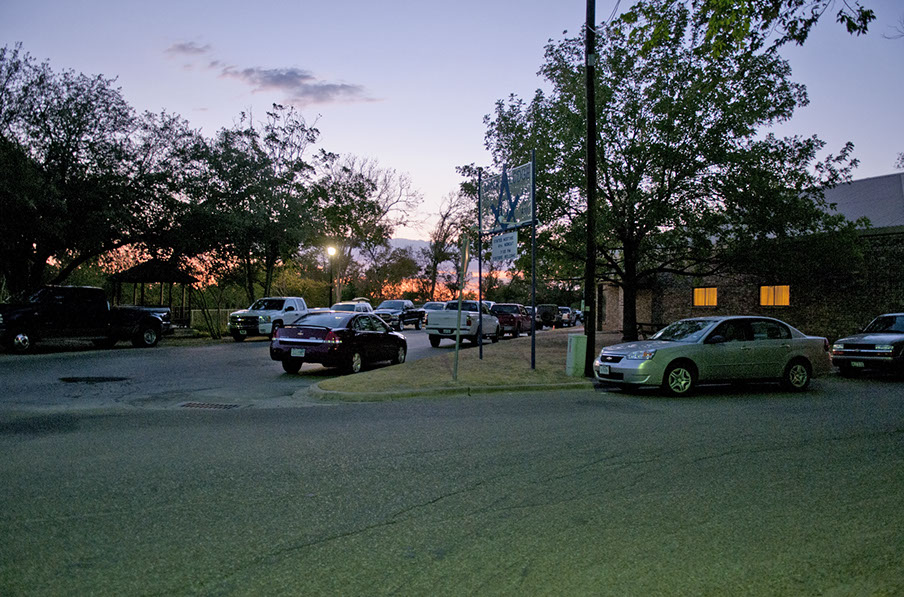 ... automobiles were viewed as friends of the environment.
They were much cleaner than horses.
... New York City horses deposited over 2.5 million pounds of manure ...
... and 60,000 gallons of urine on the streets.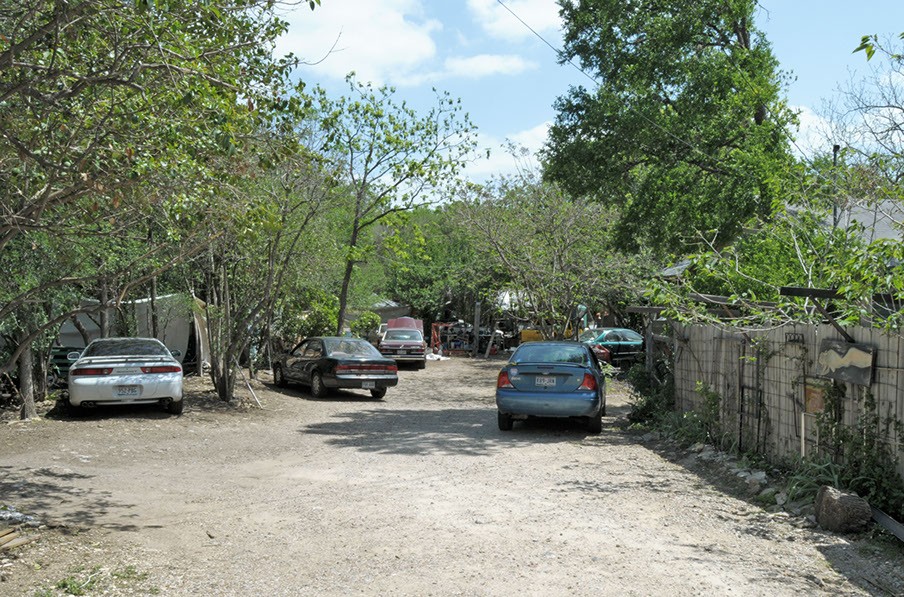 About 15,000 dead horses also had to be removed from the city streets each year.
The motor car promised to eliminate such animal waste.
On Break (on the road – we will be sending the News from Texas again next week)
TRN 18
Extended Fall Break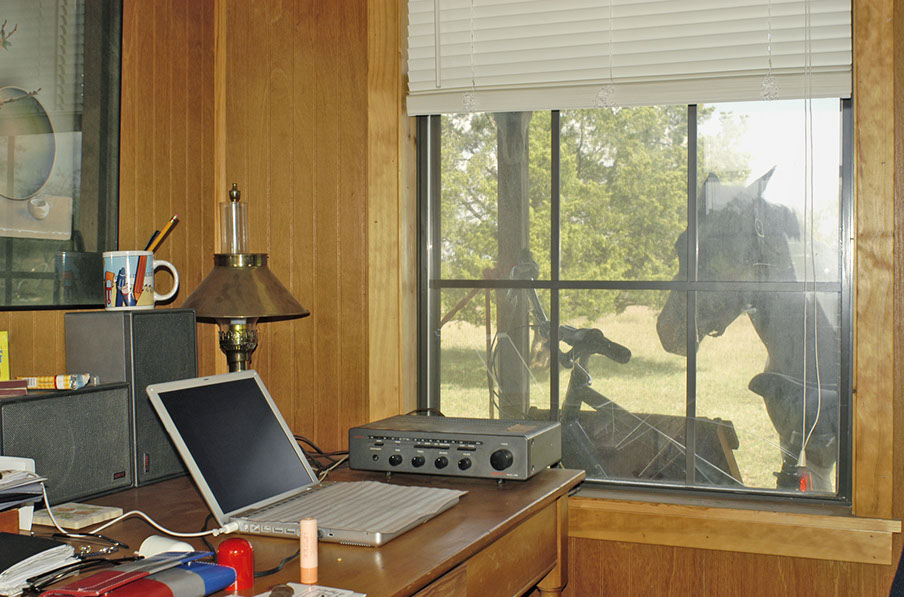 proaching Home (the News from Texas will be sent again next week for sure)
TRN 19
Watching Squirrels and Rabbits
All we want to do is to walk in peace, strolling through the woods, watching for squirrels and rabbits.
She didn't really know what she was doing there parked under a tree on a back road to nowhere, didn't have a plan, and yet every time she heard the hiss of tires on the road her heart started slamming at her ribs.
Even though it would be discriminatory to stop her on the street and ask for her birth certificate or visa.
If they lived in Mexico and knew they'd have some advantage to help their family, they'd be waiting across the Rio Grande themselves. They'd be on a raft floating from Haiti, crossing the border from Bosnia into Germany or going into England. They'd do anything to help their family.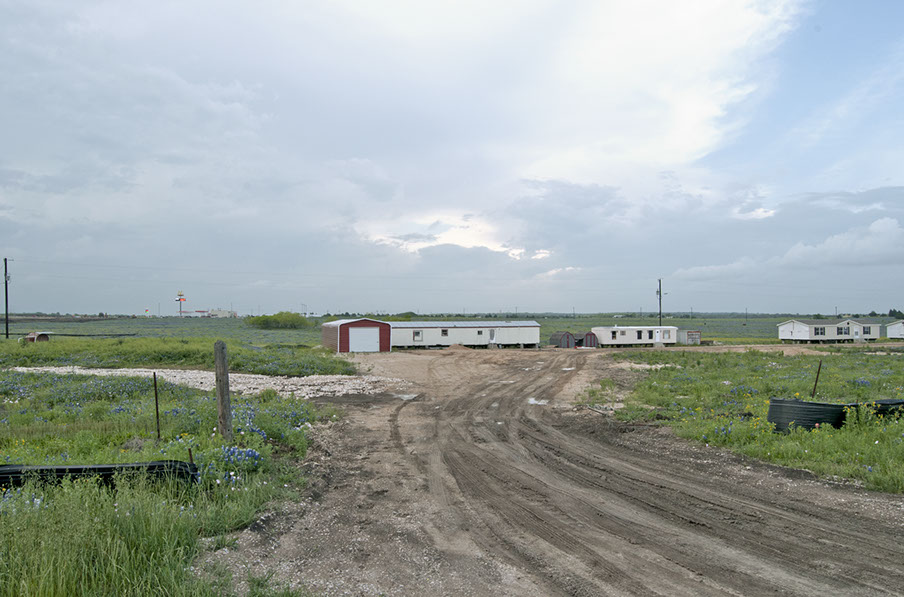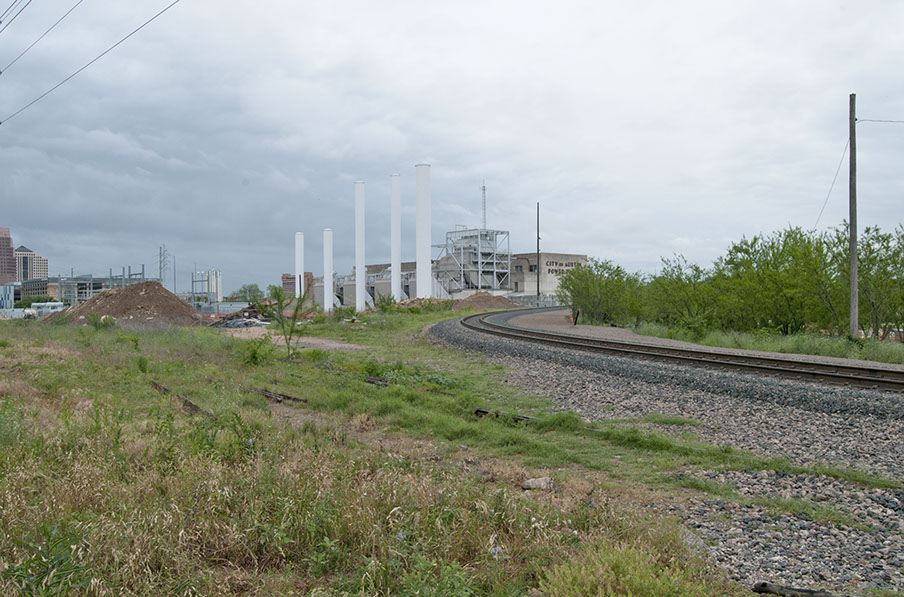 But all she got was, "We don't want you here, this is our country". This is a country of immigrants. So how could they close the door on the ones coming behind them?
That's what this country was built on. On labor. This country was built on people with a dream.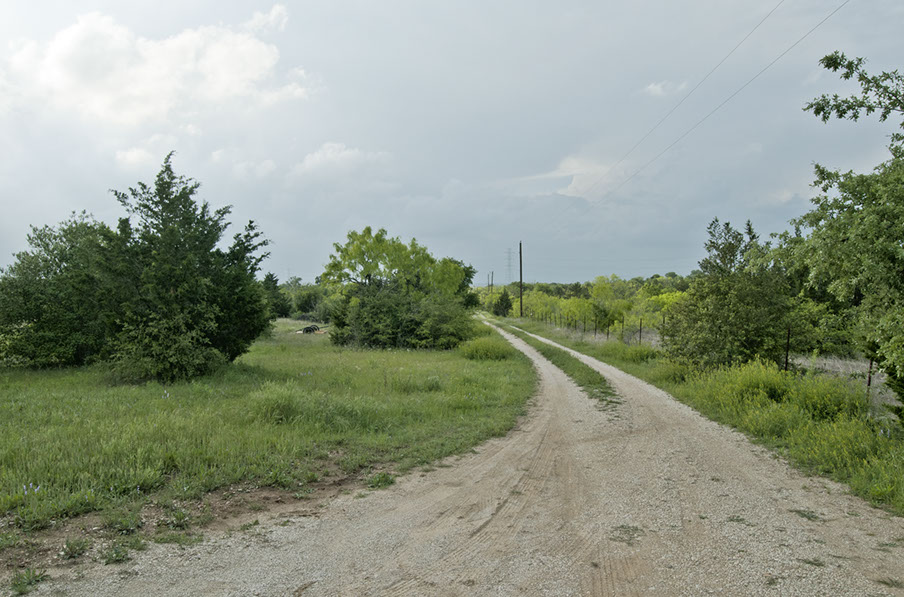 Her grandmother once told her that when people are in trouble, they always look down, or to the left or right. All they need to do is look up, and eventually everything will be okay.
Even as a child she'd known which world she wanted to live in – the world she'd created for herself, the one she'd built block by block around her until it was impenetrable – and there was no one in the world who could tell her different.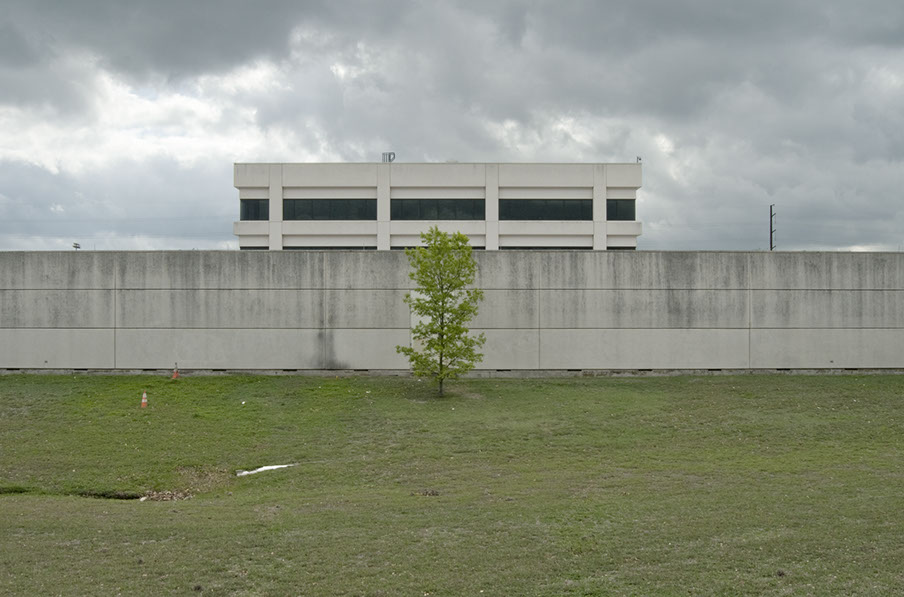 She closed her eyes a moment and took herself out of the world.
Story based on T.C. Boyle, Farmingville and Laura and Lisa Ling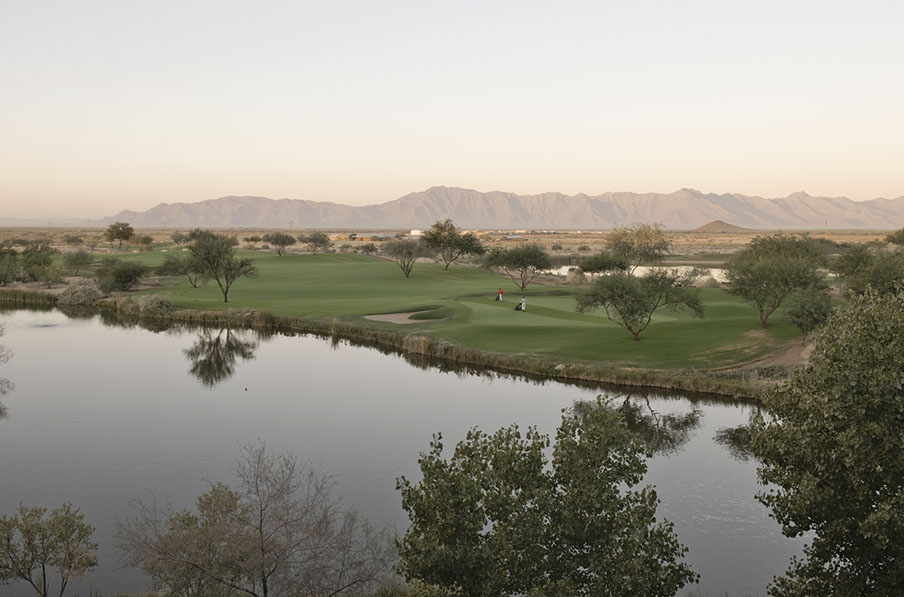 A nation for little more than 225 years, the United States is a relatively new member of the global community.
The early promise of the New World as a refuge and land of opportunity was realized dramatically in the 20th century with the emergence of the United States as a world power.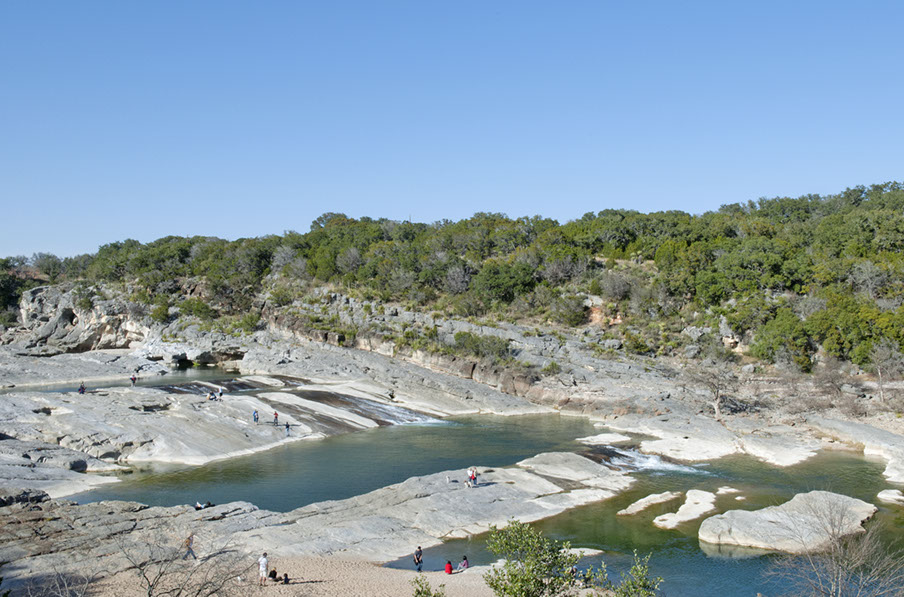 With a total population exceeded only by those of China and India, the United States is also characterized by an extraordinary diversity in ethnic and racial ancestry.
A steady stream of immigration, notably from the 1830s onward, formed a pool of foreign-born persons unmatched by any other nation; 60 million people immigrated to U.S. shores in the 18th and 19th centuries.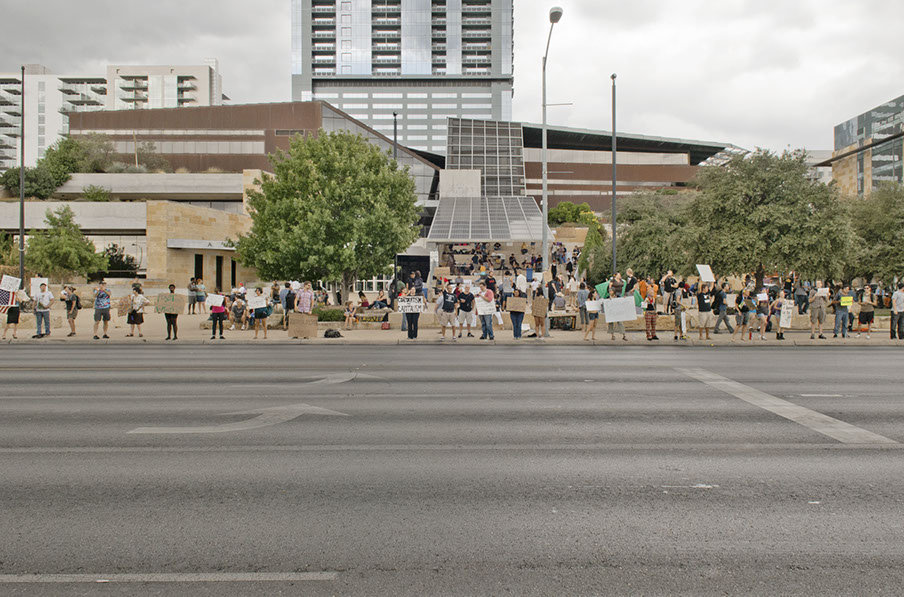 Many were driven out, seeking escape from political or economic hardship, while others were drawn in, by a demand for workers, abundant natural resources, and cheap, expansive land.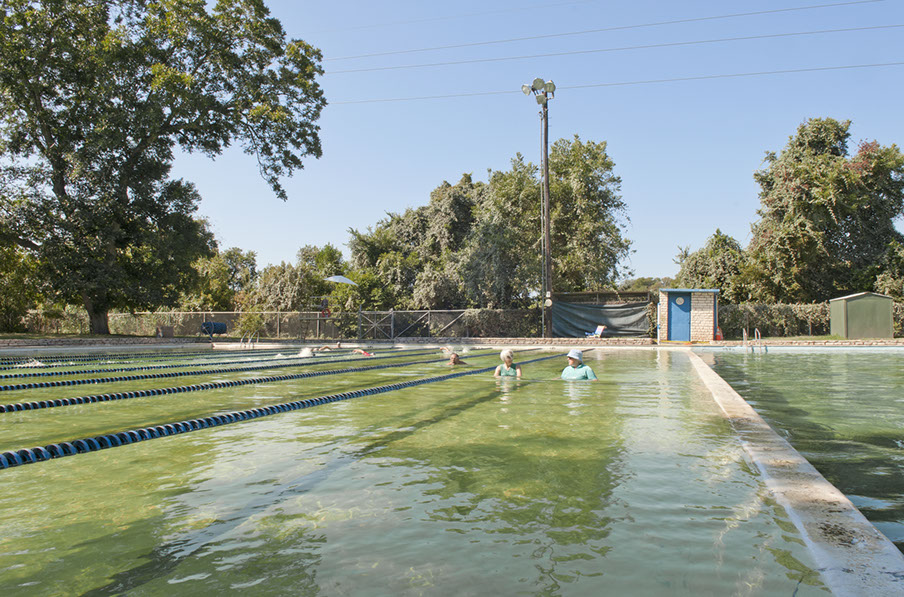 Most arrived hoping to remake themselves in the New World.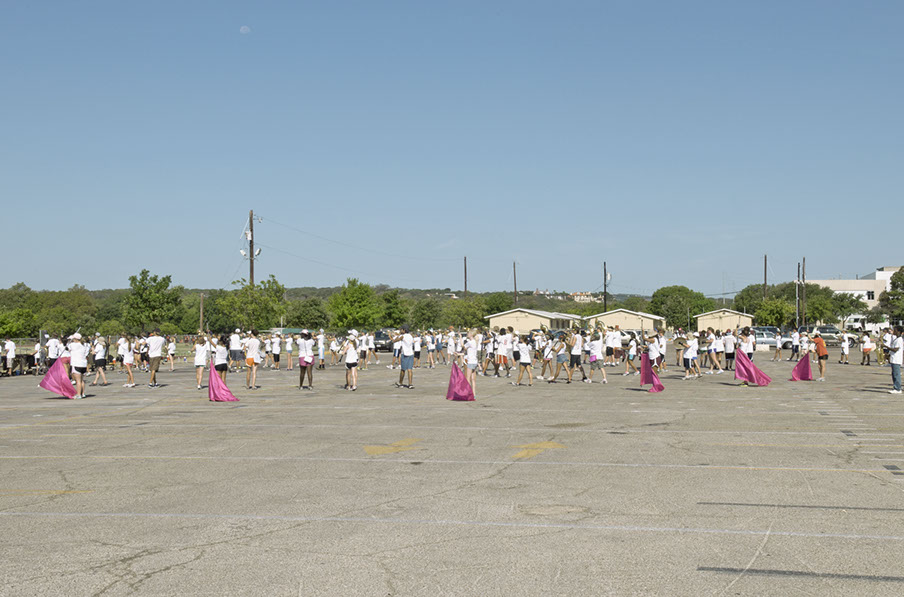 At the dawn of the 21st century, the majority of the U.S. population has achieved a high level of material comfort, prosperity, and security.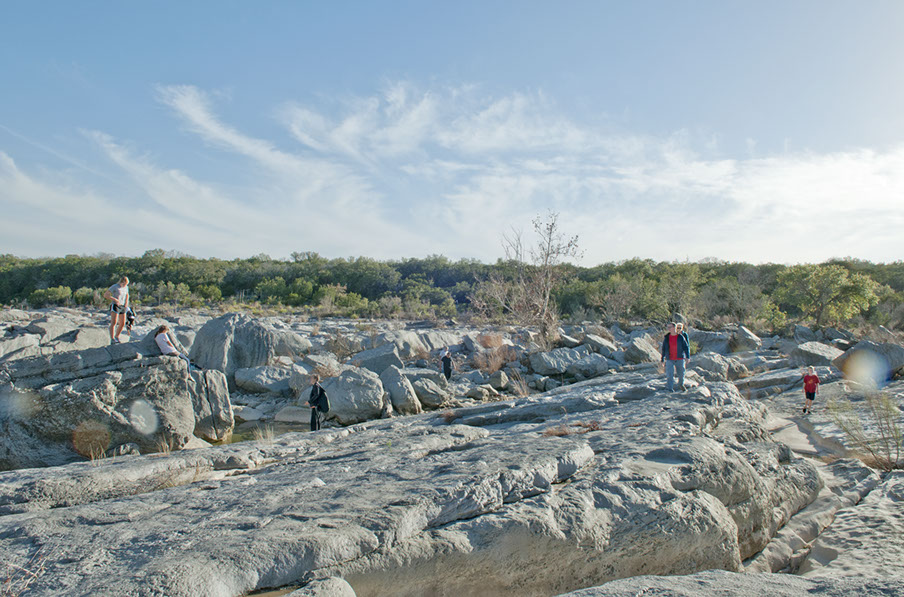 Nonetheless, Americans struggle with the unexpected problems of relative affluence, as well as the persistence of residual poverty.
Crime, drug abuse, affordable energy sources, urban sprawl, voter apathy, pollution, high divorce rates, AIDS, and excessive litigation remain continuing subjects of concern.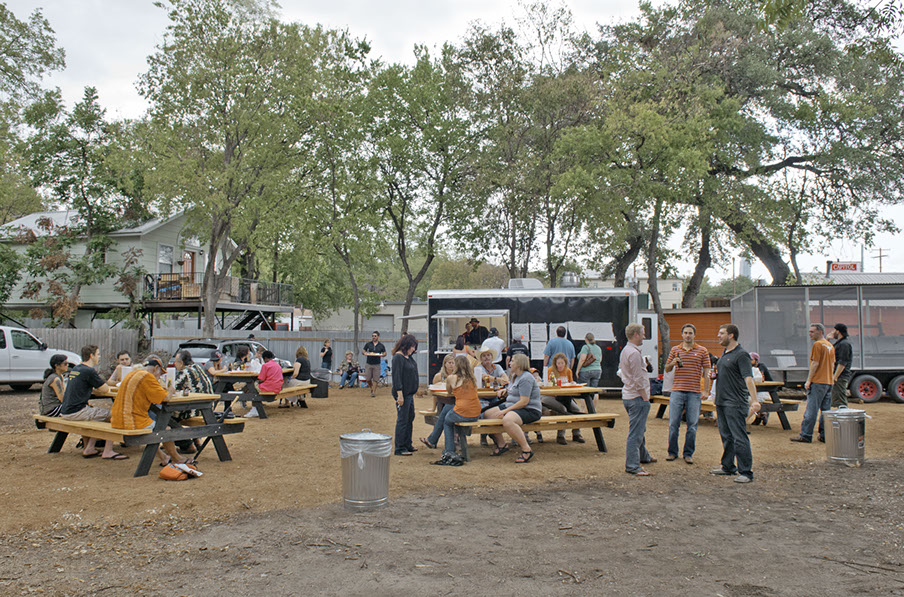 As are inequities and inadequacies in education and managed health care.
Among the public policies widely debated are abortion, gun ownership, welfare reform, and the death penalty.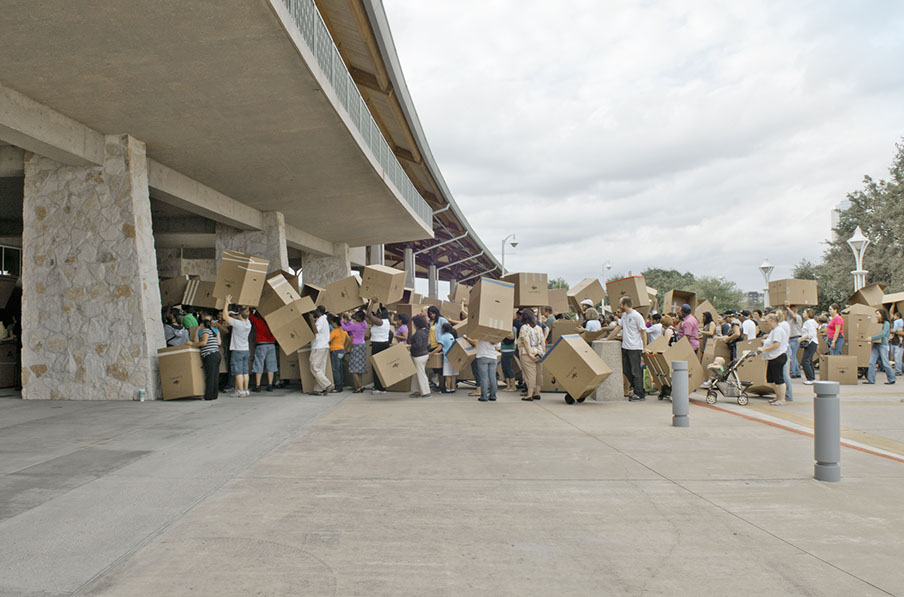 Many Americans perceive social tension as the product of their society's failure to extend the traditional dream of equality of opportunity to all people.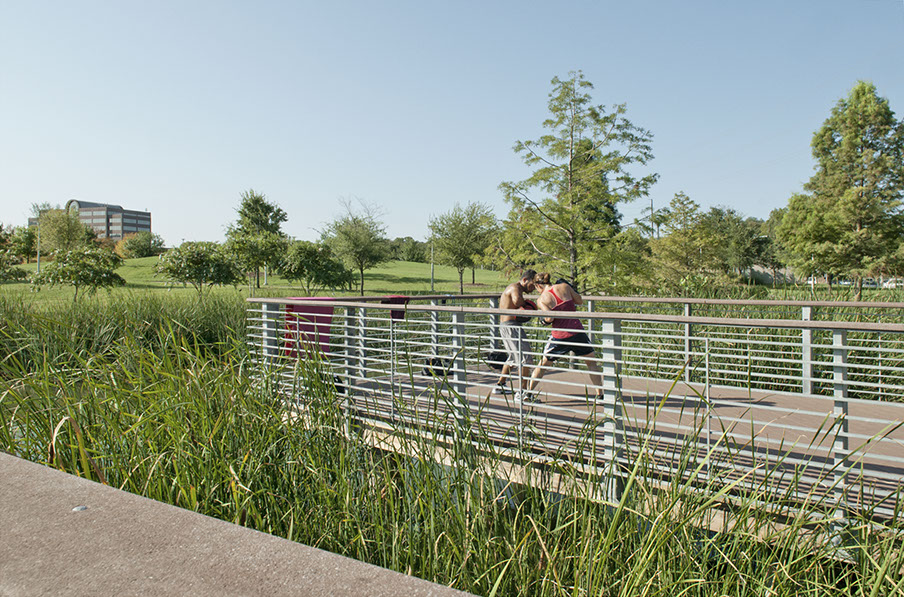 Ideally, social, political, economic, and religious freedom would assure the like treatment of everyone, so that all could achieve goals in accord with their individual talents.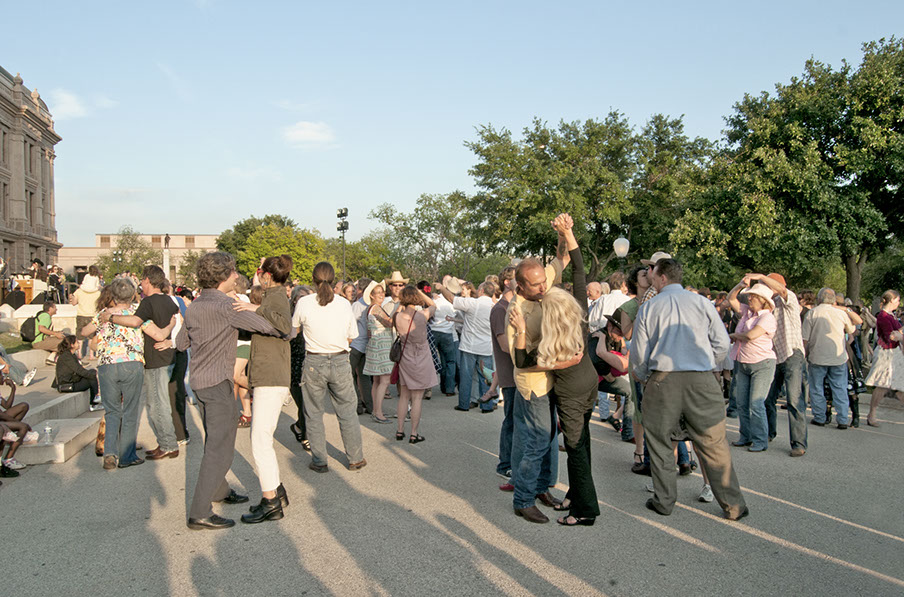 If only they worked hard enough.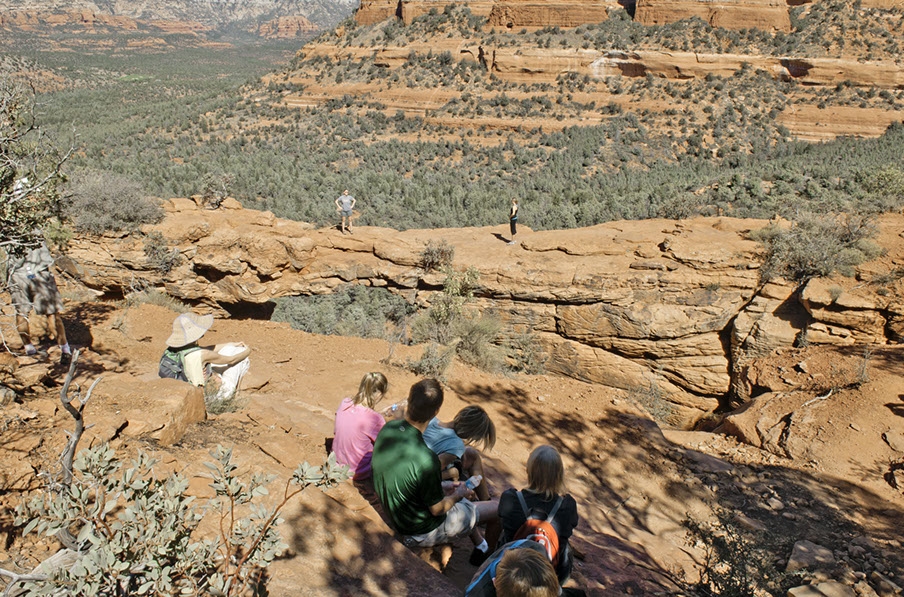 This strongly held belief has united Americans throughout the centuries. The fact that some groups have not achieved full equality troubles citizens and policy-makers alike.
Excerpt from Encyclopaedia Britannica